7 tags
"Once you've accepted your flaws, no one can use them against you."
– Unknown (via broken-dreams-club)
A time for reflection
One of the greatest skills anyone can learn is to know when to say 'right that's enough'. To accept the fact that your body cannot take it anymore; to realise that taking a nap in the day isn't a bad thing but a good thing. During exam period it is normal for us to be under pressure. However, it is also normal to rest more as we are working harder than we normally do. ...
A memory...
Weaving through the crowd Not a moment to lose  Only got two minutes  and its kind of hard to move  I see a familiar face  suddenly peep out  but as hard as i try  the name is lost… A memory once beautiful  lies withered on the ground  the red rose petal turns a muddy brown  I look up to the sun  for hope and for life  yet instead my eyes burn  and i suddenly become blind.
Of love and of beauty Of hate and of death A time of destruction  or jewels in a chest A smile or a smirk  A laugh or a cry A coffin of misery or a box of life Whatever the moment  Whatever the time  Remember that love never will die
A jewel… A diamond? A ruby? An emerald? Or a smile…
6 tags
I love life!
Those moments in life when you listen to 80s music with a massive smile on your face and scream as loud as you can  - FUCK AUTOTUNE! 
I am soooooooo happy I am going to cry! switch on ganman style and rock those moves like you mean it!
"I'm selfish, impatient and a little insecure. I make mistakes, I am out of..."
Music
The music traveled throughout the building, every note working together creating a sound so beautiful that it had to be cherished. A smile formed on my face and suddenly tears started forming in my eyes. A tear drop burst from the reservoir and trickled down my face, finding home on my dimpled right cheek.   Music is the most important thing to me. It makes me so happy and can portray any mood or...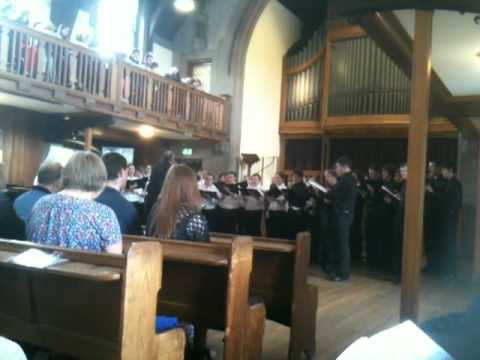 Express Yourself
sdfhsdchvadzch;dvcaudcaoucagv'ucoavs'zucva\idhvzs;vAKSJCv\ashzcv\adzhcvkzx xjh vdcb:IAUdgb'OGDiqrgfdawucvsbdj zjbv\i;duv\dsv ye this is pretty much what my brain is like at the moment…everything squished together in my skull…nothing clear…everything all one big haze… But the thing that keeps me going is that in about 10 years time I will be somewhere...
I want to be successful...oh wait...what does that...
Get up Eat Leave for school  Return home  Eat Work Sleep (pattern repeated for 6 years) Thank the Lord I have less than a year until this routine ends! It is getting pretty boring! I am aching to spread my wings, experiment, travel, meet crazy people! just, well in simple terms… LIVE! I am bored of doing the same thing every day. I am told 'with good grades you can be...
8 tags
7 tags
6 tags
6 tags
6 tags
9 tags
9 tags
5 tags
6 tags
7 tags
6 tags
7 tags
6 tags
7 tags
A Summer's day...
Waking up at 6am is pretty abnormal for me, so when i sprang out of bed this morning without a second's thought and flicked my eyes to my clock I had a bit of shock. Why had i woken up so early? …Then it hit me! The sun was peering through my curtains, desperate to lighten up my room which had for so long been accustomed to the long, dark winter days, where the only light came from the...
5 tags